Details

Category: Issue 1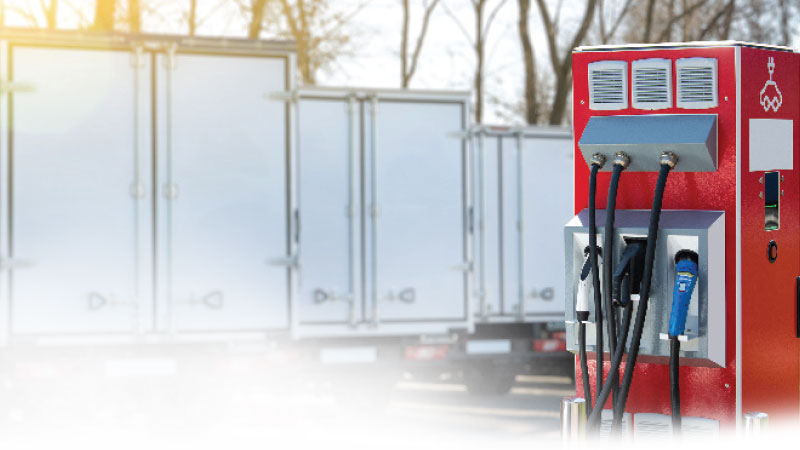 Some fleet owners are driven by the volatile cost of gas and diesel or looking to get their business on the road to zero emissions, but there are many more unexpected reasons to consider a fleet electrification project in 2023.
1. Make use of government incentives to go electric
Generous incentives for purchasing zero-emission vehicles and installing charging infrastructure are available across Canada, with federal programs stacking on top of provincial funding in many cases. A new Deloitte report estimates that "approximately $3 billion is available for fleet electrification in Canada between now and 2027 under the federal government's 2030 Emissions Reduction Plan." However, as the market adoption of electric vehicles (Evs) increases, these incentives may not be here forever.

In the UK, where electric passenger car sales increased by 186% in 2020, incentives to purchase EVs have steadily declined until being stopped completely in June of 2022. That trend is not isolated to the UK. China has been cutting purchase support since 2018, and Quebec reduced its EV incentives by $1,000 for new vehicles in 2022.
Details

Category: Issue 1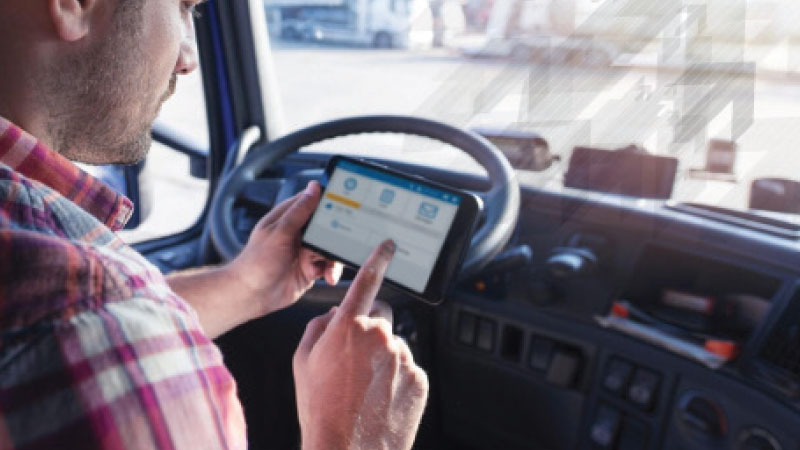 Turning ELDs into a long-term investment, not a short-term fix Demystifying Canada's hours of service short-haul radius rules Enforcement update
By Mark Freitas, VP of Product Management, Solera
Canada has implemented its own version of the United States' electronic logging device (ELD) mandate, forcing truck drivers who follow hours of service (HOS) regulations to switch from paper logbooks to digital logbooks in the form of ELDs. As of January 1, 2023, roadside enforcement personnel in Canadian provinces and territories can document violations and issue citations to commercial motor vehicle drivers operating trucks without a Canadian-compliant ELD.